Contact Us


MechPro Inc.
Heat Exchanger Shop
1320 26th Street N.W. #4
Auburn, Washington 98001
USA



800 249-6709



[email protected]
MechPro's highly-trained heat exchanger mechanics know how to put their specialized knowledge and equipment to good use to tackle the difficult task of disassembly and reassembly of any plate exchanger in just minutes compared to hours by conventional means.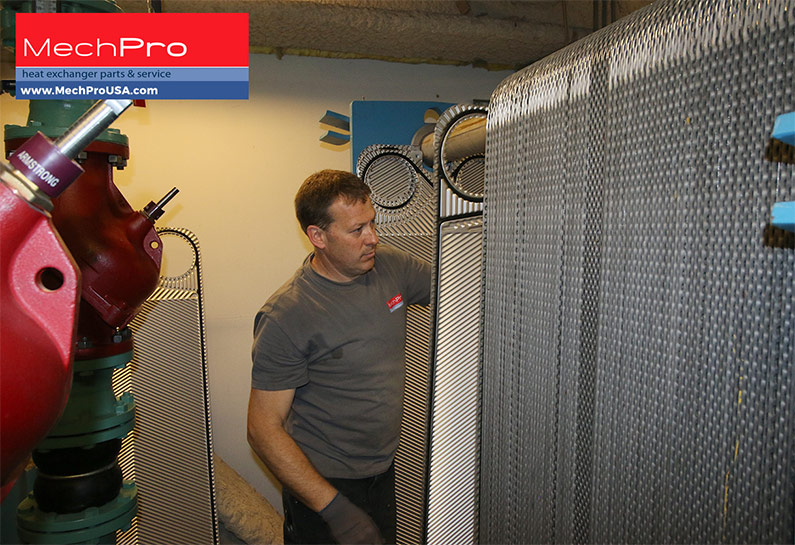 MechPro maintains a large inventory of the most in-demand heat exchanger plates and heat exchanger gaskets at their fully equipped heat exchanger service center near Seattle, Washington, making them the busiest heat exchanger rebuild center in the Pacific Northwest.
MechPro is able to combine any of its services to accommodate your special needs in virtually any environment, including onshore and offshore heat exchanger services for the maritime industry.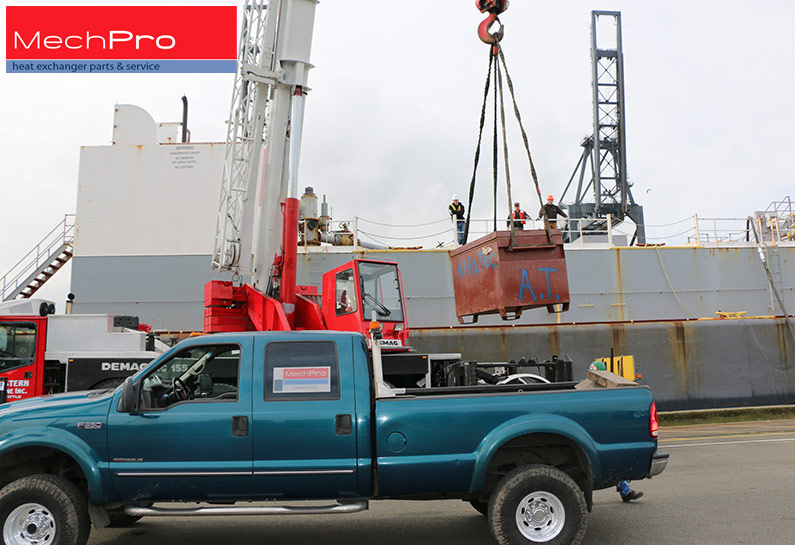 Every experienced manager knows the importance of implementing preventive and predictive routines into their maintenance program for their heat exchangers. Routinely scheduled maintenance procedures help prevent unplanned downtime. When emergencies happen, MechPro will work with you to get your unit fully operational and back online as quickly as possible.